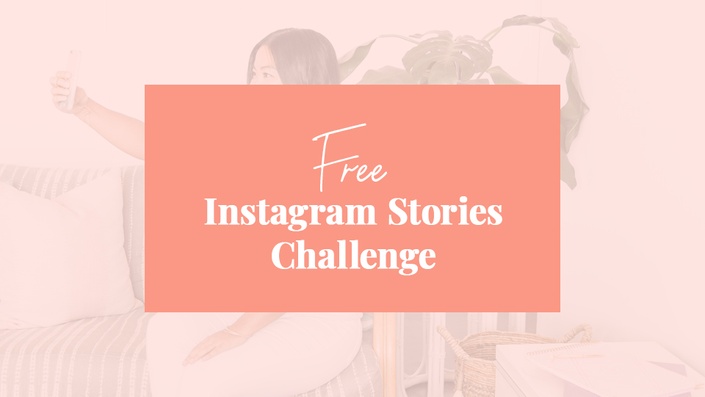 Free Instagram Stories Challenge
Can you avoid saying these overused phrases?


Try not to say every word on the list

Hint: 'Uh', 'Um' and 'Okay, so...' are on it.
You'll also learn what you should replace these words with to supercharge every last second of your videos and make it easy to watch till the end.
All killer, no-filler content.
You in?
With over 500 million accounts using Stories every day, certain phrases are rapidly becoming repetitive.

Videos drag on...
The story gets lost...
And viewers are left wondering, "Why do I follow you again?".
*UNFOLLOW*
Instagram Stories are a continuous string of content.
They tell a mini-narrative with a beginning, middle and end.
You maybe have 3 seconds to peak someone's interest before they move on.
So how can you immediately intrigue them?
WITH YOUR WORDS.

You're 9 minutes from telling your own success Stories
Frequently Asked Questions
What do I need to complete the challenge?
Once you enroll, watch the 9-minute video and download the reference guide PDF. Every time you post to Stories, be mindful of your words and avoid the phrases on the list.
What if I fail?
Everyone will fail -- including me. And that's completely normal. This will get easier over time and you'll get used to re-recording. Fail fast and remember that practice makes progress.
Does it REALLY matter what I say in Stories?
Yes. It not only matters what you say, but also how you deliver it. If your goal is to influence people, sell your product, market your service, grow your community or establish your brand, people need to be listening -- not just HEARING you.
How long is the challenge?
The challenge is self-paced and can be done ANYTIME for any length of time -- you decide how long you want to participate for.
Your Instructor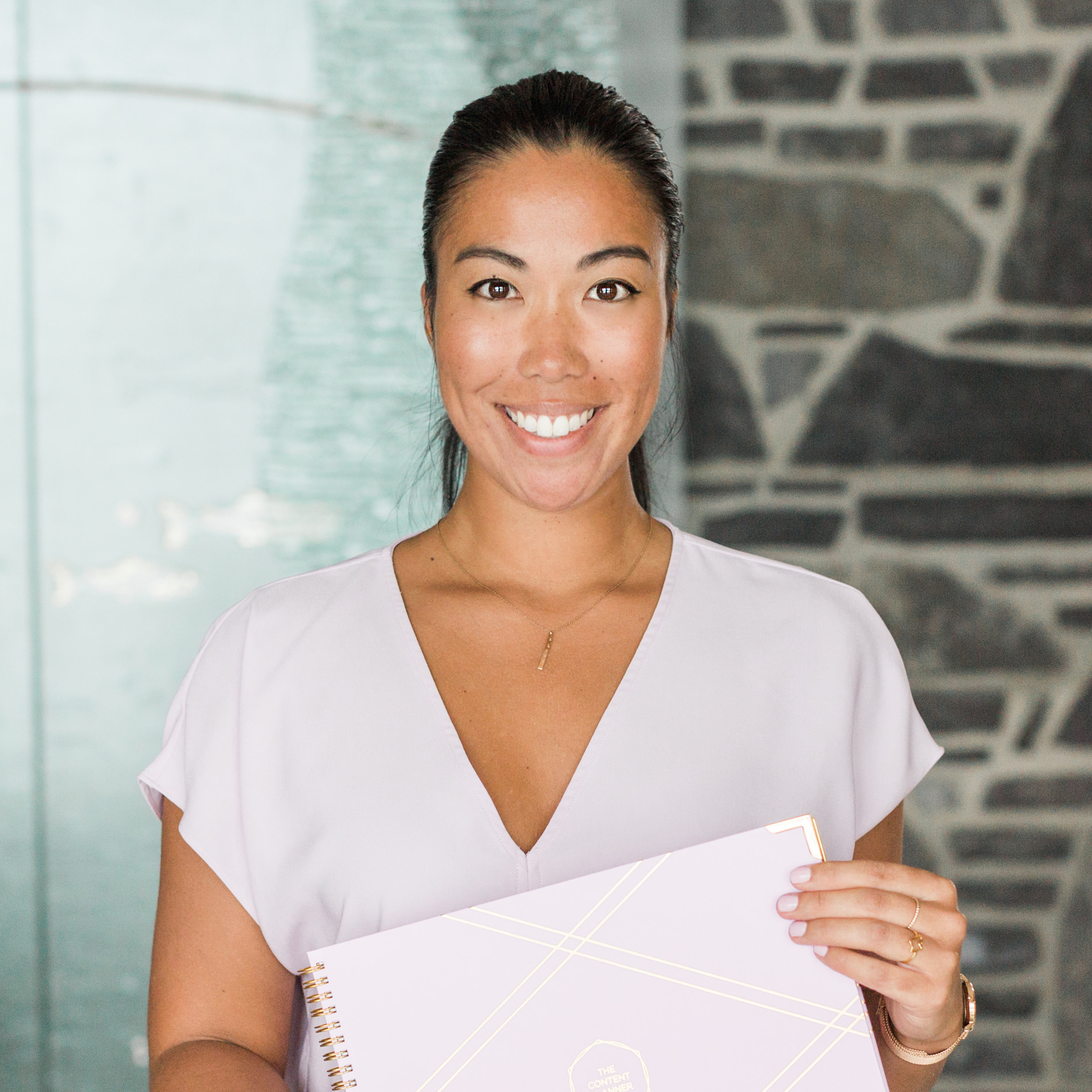 Kat helps discouraged business owners create a clear path towards achieving their social media goals.
With a 6-figure e-commerce brand and a recent $42k launch (with $0 ad spend) in her back pocket, Kat brings results-driven expertise and step-by-step strategies to her online community every day.